Plastic / Vinyl / Laminated

Trade Show Graphics / Venue Posters / Instructional Signs / Yard Signs
BOOSTER CARDS

ILC manufactures colorful, plastic Booster Cards with high
quality printing which allows large amounts of information
to fit cleanly and legibly on wallet-sized cards.
Raise Support For Your Programs In Style!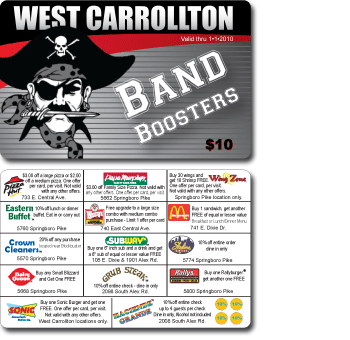 IN A RUSH? DON'T HAVE ARTWORK? ILC DESIGNS!

ILC provides quick turnaround design services with an eye
for creating vibrant and memorable Booster Cards. Ask about
these services when placing an order today!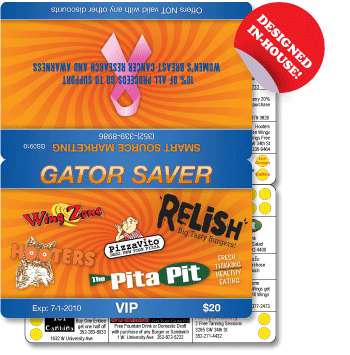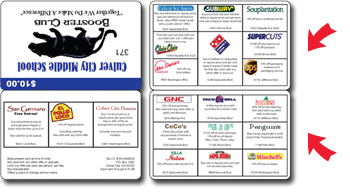 Features Include:

Front and back lamination for long life.
Large amount of information in small package.
Rounded Corners.
Optional variable data printing.
4 color printing.

ILC is an industry leader specializing in manufacturing of printed and unprinted plastic products.
© by International Laminating Corporation. All material on this site is copyrighted.
No part of this site may be duplicated without prior written permission from International Laminating Corporation.