Plastic / Vinyl / Laminated

Trade Show Graphics / Venue Posters / Instructional Signs / Yard Signs
PLASTIC PERSONALIZED
PLACEMATS AND COASTERS

EASY TO ORDER! Simply send ILC a hi resolution picture and we will 
produce a long-life 11"x 17" plastic Personalized Placemat along 
with a 4 3/16" Coaster that promises to be the talk of your occassion.
Minimum of 10 per order.
Resturant, Club And Pro Shop Placemats And Coasters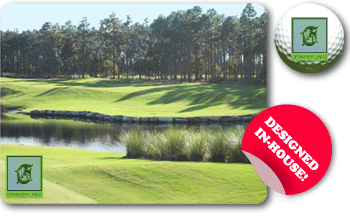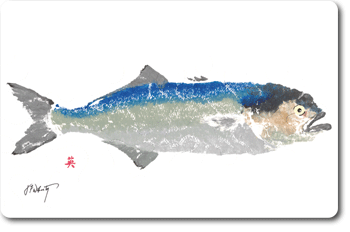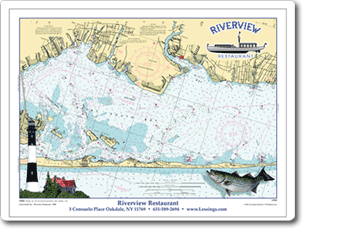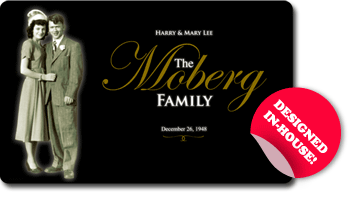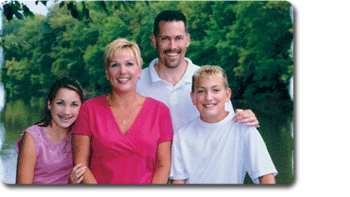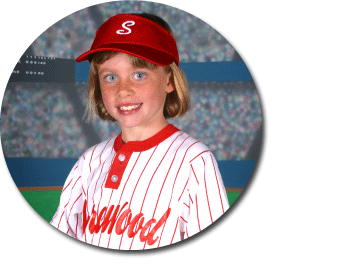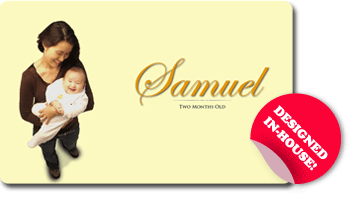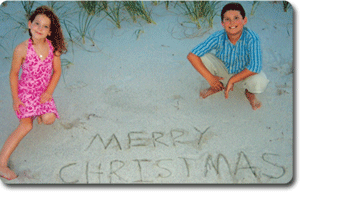 Features Include:

4 color printing.
Front and back lamination for long life.
30-mil thickness for a durable surface.
Scratch resistant surface.
Washable surface with hot water and soap.
Smooth, round corners for safe handling.
Optional BioLam™ lamination that
  kills germs on contact.
May be ordered in small quantities (10 or more).
Matching coasters may be ordered.
Any size up to 11"x 17".


**NOTE**

Please send photos as large as possible
  (up to 8 1/2"x11")
  Or send digital files as:
  jpg, .pdf, .tiff at 300dpi
ILC is an industry leader specializing in manufacturing of printed and unprinted plastic products.
© by International Laminating Corporation. All material on this site is copyrighted.
No part of this site may be duplicated without prior written permission from International Laminating Corporation.