Plastic / Vinyl / Laminated

Trade Show Graphics / Venue Posters / Instructional Signs / Yard Signs
PLASTIC FOLD-OVER CARDS

ILC manufactures colorful, plastic Fold-Over Cards for Booster 
Cards, schedules, lists, etc. These cards fold to credit card 
size to easily fit your wallet.
Medical Information (Front And Back Shown)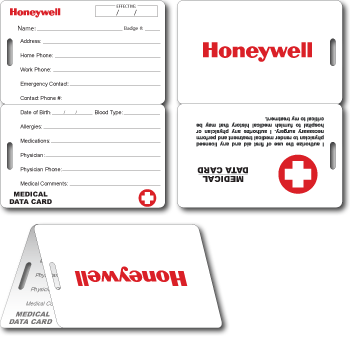 Fold-Over Card Used For Promotion, Instruction
And As Wallet Calendar
View Larger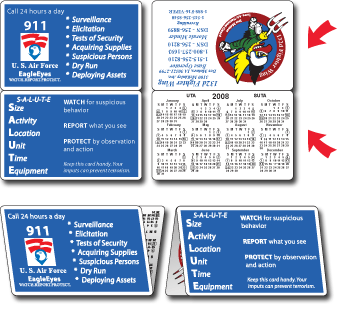 School And Athletic Boosters (Front, Back And Folded Shown)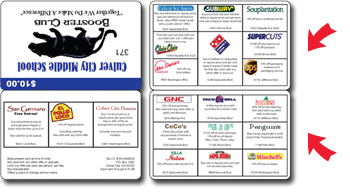 Directories (Front And Back Shown)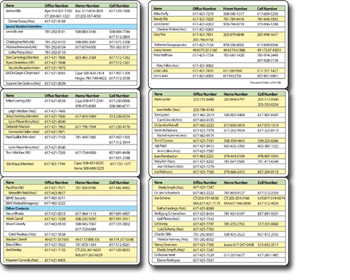 Medical Or Product Instructions (Front And Back Shown)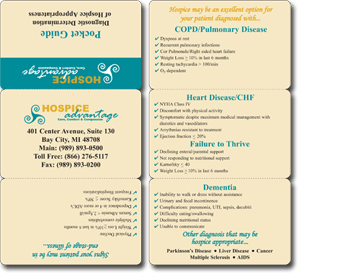 Features Include:

Front and back lamination for long life.
Large amount of information in small package.
Rounded Corners.
Optional personalization.
4 color printing.

Download Foldover Templates

Download our Butterfly Foldover and Tri-Foldover Templates
and set up your artwork to print!

Download PDF: Butterfly Foldover
Download PDF: Tri-Foldover

ILC is an industry leader specializing in manufacturing of printed and unprinted plastic products.
© by International Laminating Corporation. All material on this site is copyrighted.
No part of this site may be duplicated without prior written permission from International Laminating Corporation.