Plastic / Vinyl / Laminated

Trade Show Graphics / Venue Posters / Instructional Signs / Yard Signs
PLASTIC BUSINESS CARDS

ILC prints and manufatures low cost, high quality plastic
and laminated, Business Cards. ILC prints beautiful digital
business cards and laminates them to your specifications
whether you need them as thin as paper or thick as a
credit card. Protect cards with lamination and keep your
image bright and professional!

Business Cards with Writable Film

ILC uses writable film on the back of cards for varying
information such as appoitment dates, extra contact info
and conversation notes.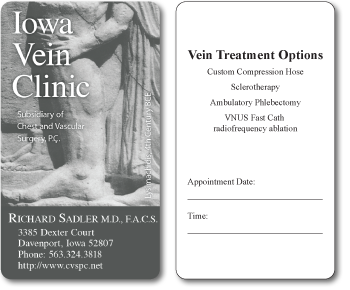 Features Include:

Front and back lamination for long life.
Optional slotting, barcoding, numbering 
  and signature stripes.
Variable data printing.
4 color printing.

ILC is an industry leader specializing in manufacturing of printed and unprinted plastic products.
© by International Laminating Corporation. All material on this site is copyrighted.
No part of this site may be duplicated without prior written permission from International Laminating Corporation.