Plastic / Vinyl / Laminated

Trade Show Graphics / Venue Posters / Instructional Signs / Yard Signs
PLASTIC REFERENCE CARDS
AND CHARTS

Provide quick and easy reference for important 
information with plastic Reference Cards and Charts 
from ILC. Lamination protects your vital information 
from heavy handling, stains and smugging.
Health Card Reference Badges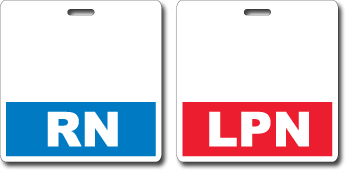 Glow in the Dark Reference Badges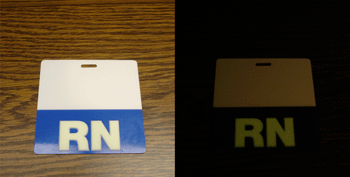 Human Resources Training Material (Front And Back)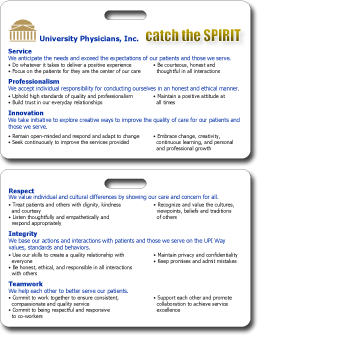 Medical Instruction Card (Front And Back)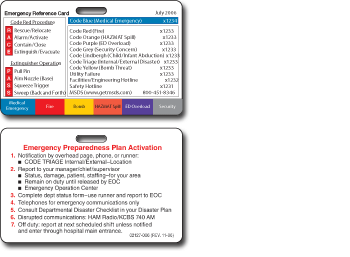 Safety Checklist (Front And Back)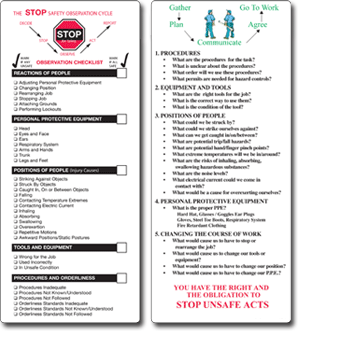 Season Pass And Schedule (Front And Back)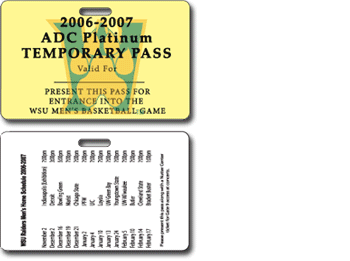 Features Include:

Reduce smudging from fingerprints.
Front and back lamination for long life.
Optional slotting
Sizes available up to 19" x 25"
4 color printing.

ILC is an industry leader specializing in manufacturing of printed and unprinted plastic products.
© by International Laminating Corporation. All material on this site is copyrighted.
No part of this site may be duplicated without prior written permission from International Laminating Corporation.