Plastic / Vinyl / Laminated

Trade Show Graphics / Venue Posters / Instructional Signs / Yard Signs
PLASTIC LOYALTY / REWARD CARD COMBOS

Plastic Card Combos combine a Key Card and two Key Tags 
for convenience at an affordable price. This design is used 
for four applications: Customer Data Tracking, Customer 
Loyalty and Rewards, Membership, Quick Information Source.
View Key Tag And Key Card Combo Sizes Here

Customer Loyalty / Reward Card

Bring customers back by providing constant
  brand identity on key rings and in wallets.
Allows for tracking of data related to purchases
  including types purchases and amounts spent.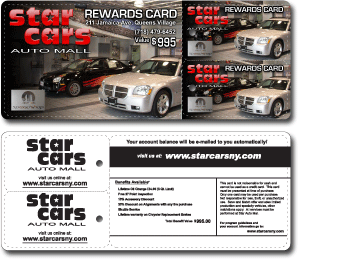 Awards Card

Customer data tracking. Record types and amounts 
  of purchases.
Increase customer traffic.
Promote company image.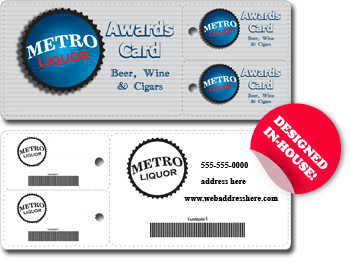 Club Membership Card

Provides instant identification.
Reminds card carriers of membership information.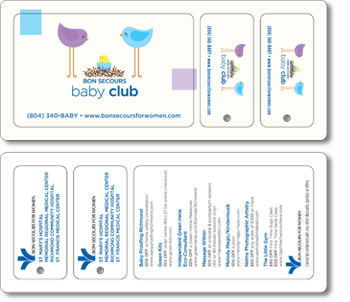 Schedules And Maps

Provide valuable information such as:
  location, schedule, phone numbers, etc.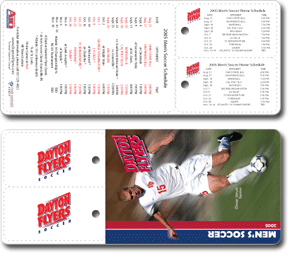 Rules, Sevices And Safety

Promote Rules and Regulations, Services and Safety Tips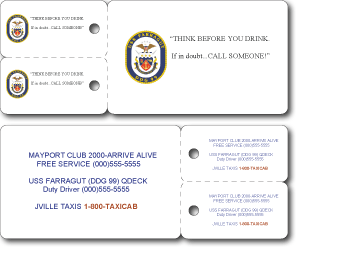 Promotional Benefits Include:

Strong selling image of your organization
  every time an individual picks up their keys to drive.
Customer service and quick reference.
Convenience of customer always having 
  a back up with them on their key ring.
ILC is an industry leader specializing in manufacturing of printed and unprinted plastic products.
© by International Laminating Corporation. All material on this site is copyrighted.
No part of this site may be duplicated without prior written permission from International Laminating Corporation.