Plastic / Vinyl / Laminated

Trade Show Graphics / Venue Posters / Instructional Signs / Yard Signs
PLASTIC SIGNS, POSTERS AND BANNERS

ILC can provide a full range of affordable plastic Signs, 
Posters and Banners for both indoor and outdoor use. 
Applications include Trade Show Posters, Venue Posters, 
Realty Signage, Party Banners, etc.

(Size Scales Differ)
57" x 114" 3 Section Trade Show Poster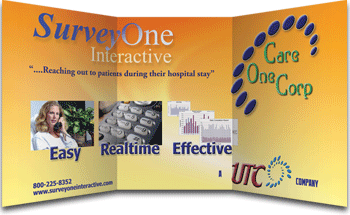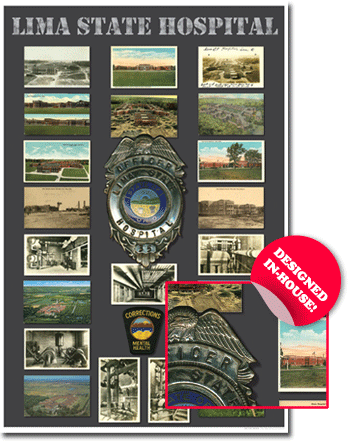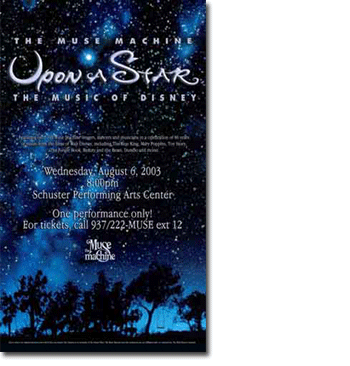 Writable Wall Calendars

Wall Calendars are typically laminated with Writable Film
for continued use and change of information. Holes may be
punched to allow for different types of hanging.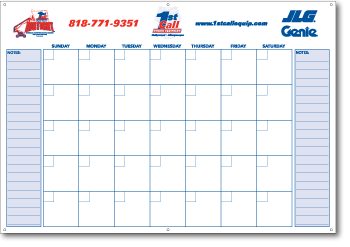 Features Include:

Up to 38" wide and 100' long!
High resolution up to 1260 DPI printing.
Standard or UV ink.
No minimum quantity.
Various film treatments - gloss, satin or matte.
Round or square corners.
Optional hole punching for hanging.
Pressure sensitive/adhesive back signage.
Quick delivery.

Art File Recommendations

Art files should be minimum 300dpi at desired print size
.PDF, .TIFF, .PSD file types are preferred

ILC is an industry leader specializing in manufacturing of printed and unprinted plastic products.
© by International Laminating Corporation. All material on this site is copyrighted.
No part of this site may be duplicated without prior written permission from International Laminating Corporation.