Plastic / Vinyl / Laminated

Trade Show Graphics / Venue Posters / Instructional Signs / Yard Signs
PLASTIC GIFT CARDS

High quality plastic Gift Cards at an affordable cost to support 
your marketing efforts. Printed in four colors on one or both sides. 
One-piece construction combines the card and cardholder. 
Customer pops the card out of holder for use. Back of card may 
be barcoded or have a magnetic stripe. Card may be printed in 
different denominations. View Gift Card With Holder Sizes Here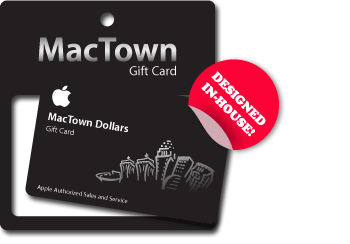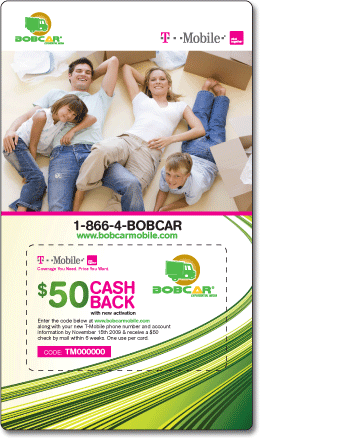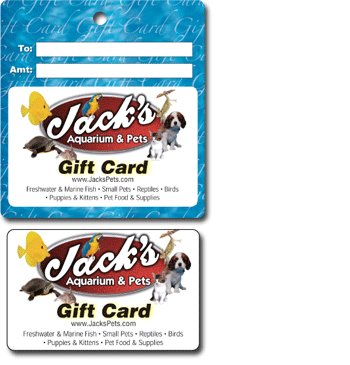 Features Include:

Front and back lamination to protect and highlight
  the cards graphics.
Availability in 30-mil thickness (same as most credit cards) 
  or 24-mil, 20-mil, or 15-mil.
  Gift Cards (w/o holders) are Credit Card size.
Optional barcode or magnetic stripe for card activation.
Optional hologram for additional security.
One-piece construction reducing packaging cost.
Quick turn around time.
Standard and special size cards with holders.
  Standard size - 3.75" x 4" and 4.25" x 7.25"
Rounded Corners
**NOTE**

Minimum order is 500 cards.
Minimum changes for denomination is 250 cards.
ILC is an industry leader specializing in manufacturing of printed and unprinted plastic products.
© by International Laminating Corporation. All material on this site is copyrighted.
No part of this site may be duplicated without prior written permission from International Laminating Corporation.