Plastic / Vinyl / Laminated

Trade Show Graphics / Venue Posters / Instructional Signs / Yard Signs
PLASTIC SKI PASSES

ILC prints and manufactures colorful and secure
Plastic Ski Passes with a wide selection of designs,
security features and personalization options.

Ski Pass With Barcode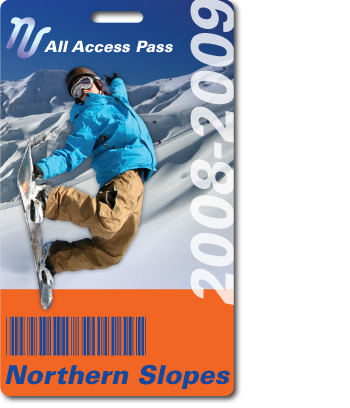 Security Options Include:

Personalization
Barcoding
Barcode Masks
Consecutive Numbering
Lamination with Holographic Film
Custom Holograms printed on film
Lamination with UV film

Security Options Include:

Security features come in a variety of colors, styles 
and fonts and can be combined to enhance security 
by preventing duplication.

Ski Pass With Consecutive Numbering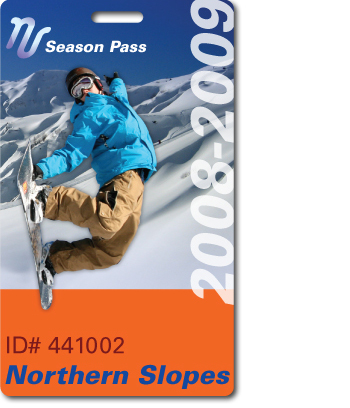 Ski Pass With Printed Hologram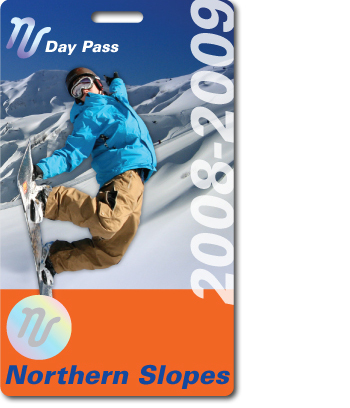 Ski Pass Laminated With Holgraphic Film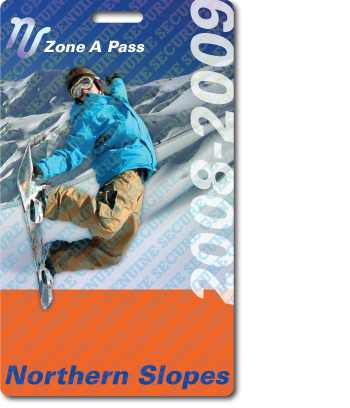 Ski Pass With Barcode Mask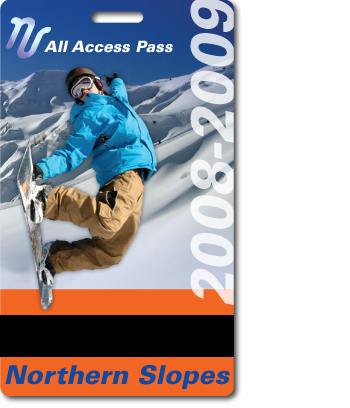 ILC is an industry leader specializing in manufacturing of printed and unprinted plastic products.
© by International Laminating Corporation. All material on this site is copyrighted.
No part of this site may be duplicated without prior written permission from International Laminating Corporation.