Plastic / Vinyl / Laminated

Trade Show Graphics / Venue Posters / Instructional Signs / Yard Signs
PLASTIC ROLODEX AND ROLL-A-VIEW CARDS

Store and find information with low cost, vibrant
plastic Rolodex and Roll-A-View Cards printed and 
laminated by ILC. Available in varying sizes and with 
different style index tags.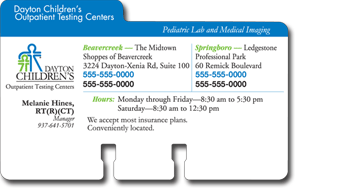 Features Include:

Variable data printing for individual listings.
Front and back lamination for long life.
Custom sizes.
4 color printing.
Optional matte writable film for custom markings.

Tear Away Rolodex Card

Have your Plastic Rolodex Cards fit right into important advertising
such as direct mail campaigns. Cards are printed, laminated and 
perforated for easy removal.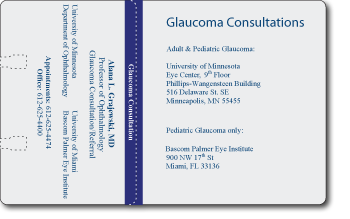 Rolodex Card With Holders

Send Plastic Rolodex Cards to customers and potential 
customers with attractive card holders printed and 
manufactured by ILC.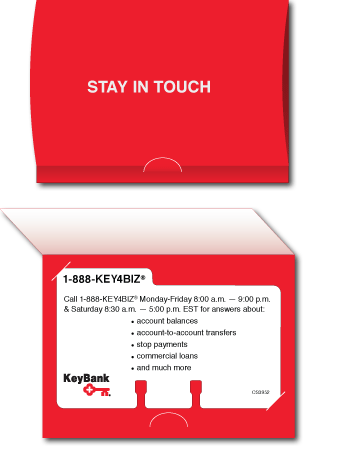 ILC is an industry leader specializing in manufacturing of printed and unprinted plastic products.
© by International Laminating Corporation. All material on this site is copyrighted.
No part of this site may be duplicated without prior written permission from International Laminating Corporation.