Plastic / Vinyl / Laminated

Trade Show Graphics / Venue Posters / Instructional Signs / Yard Signs
PLASTIC INDEX TAB SHEETS

Plastic Printed Index Tag Books and 8.5 x 11 hole punched 
sheets with Tabs for quick binder reference. Long life Index 
Tabs which remain attractive after heavy handling of material. 
8.5 x 11 Index Sheets come in two styles: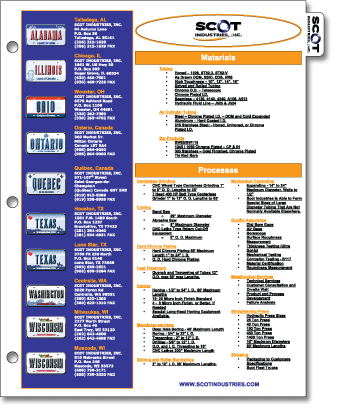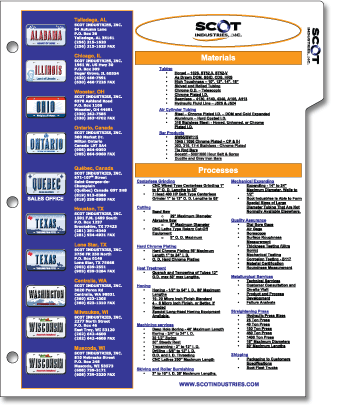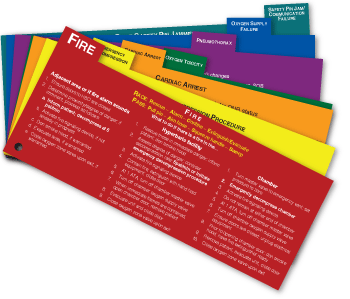 Features Include:

Variable data printing for individual listings.
Front and back lamination for long life.
Custom sizes.
4 color printing.
Optional matte writable film for custom markings.

ILC is an industry leader specializing in manufacturing of printed and unprinted plastic products.
© by International Laminating Corporation. All material on this site is copyrighted.
No part of this site may be duplicated without prior written permission from International Laminating Corporation.