Plastic / Vinyl / Laminated

Trade Show Graphics / Venue Posters / Instructional Signs / Yard Signs
PLASTIC LUGGAGE TAGS
AND BAG TAGS

ILC manufactures vibrant plastic Luggage Tags and Bag 
Tags in a wide selection of designs and styles.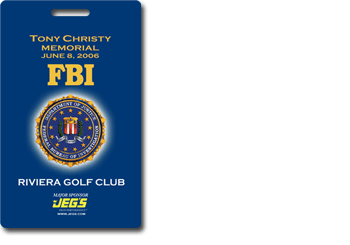 Plastic Luggage Tag (with vinyl pocket)

Plastic Luggage Tags are available with vinyl pockets on
the back for easy insertion and removal of business cards
or other similarly sized documents.

ILC can also provide Leather Straps and clear Vinyl Straps with 
your Luggage and Bag Tags.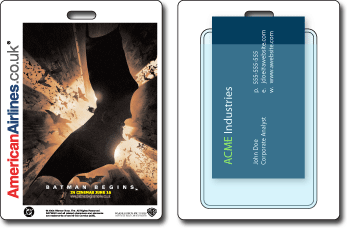 Personalized Luggage Tag

Luggage Tags may be personalized with many different
fields of information.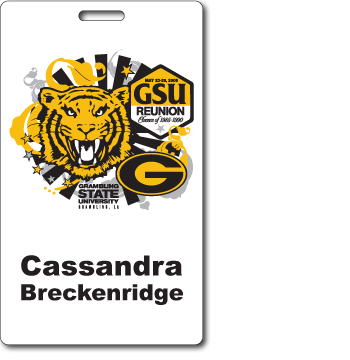 LAMINATED LUGGAGE TAG POUCHES

ILC also manufactures 2 Part and 3 Part Luggage Tag 
Pouches for easy "Do It Yourself" lamination with business 
cards and other identification cards.

3 Part Luggage Tags, after lamination, will have the 
same appearance as plastic Luggage Tags.
3 Part Luggage Tag (front and back with printed insert)

3 Part Luggage Tags come with a printed insert with
a blank back for placement of desired documents prior
to lamination (i.e. business cards).
2 Part Luggage Tag

2 Part Luggage Tags may come with printing on the pouch
itself. The desired document is placed in the pouch and 
laminated closed.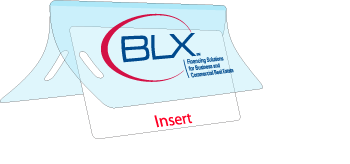 Features Include:

Front and back lamination of plastic luggage 
  tags to protect and highlight the cards graphics.
4 color printing.
Slotting included.
Quick turn around time.
Double-sided printing.
Optional rounded Corners

ILC is an industry leader specializing in manufacturing of printed and unprinted plastic products.
© by International Laminating Corporation. All material on this site is copyrighted.
No part of this site may be duplicated without prior written permission from International Laminating Corporation.